DIVO
Redefining Luxury Jewelry at prices that
DON'T BREAK THE BANK!
DIVO Jewelry aims to offer women Stylish & Trendy everyday Luxury Jewels. Both, Contemporary & Versatile pieces that can smoothly blend with casual or elegant fashion.
Use DIVO designs to provide an elegant accent to all your outfit needs because The Perfect Accessory Requires a Perfect Match.
Designed for Luxury & Simplicity with Pure Materials and Natural Stones. Wear a style that reflects your Personality & Individuality and has Meaning to you.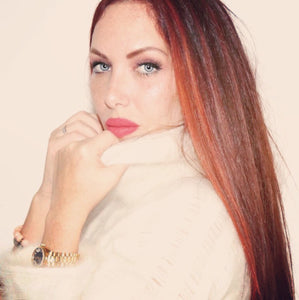 Follow us
#DivoJewelry
@DivoJewelry